voice-communication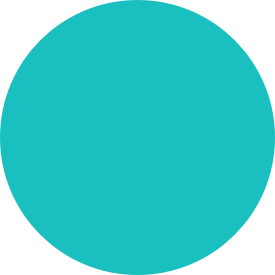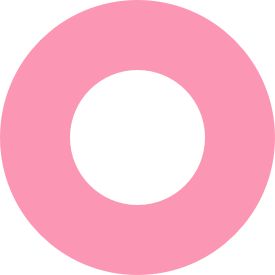 Choose the right video conferencing solution for your meeting spaces
Interaction and collaboration enhance the conference experience comprehensively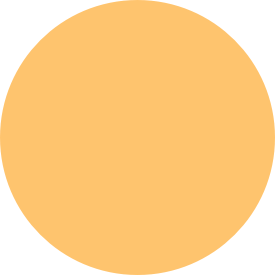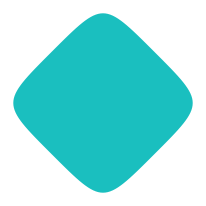 Microsoft Teams Video Solutions
The Yealink Optima HD Voice and Yealink Noise Proof technologies deliver a marvelous audio clarity. Users can work and talk freely without noise or other disturbances. The built-in Bluetooth 4.2 and dual band Wi-Fi support a Bluetooth wireless headset and wireless microphone for a longer voice pickup distance, bringing great functionality for personal workstations. With the VP59, users can talk hands-free or enjoy more wireless desk-working experience.
Empower Your Communication Anywhere
With full-range devices, the headset, the webcam, and the speakerphone, Yealink Personal Collaboration Solution is designed to deliver premium communication, integrated Zoom experience and simple workspace for everyone, powering the daily work with ideal productivity and intuitive experience. From coworking office, private space to on-the-go, wherever and whoever you are, you can always create the workspace in the way you love.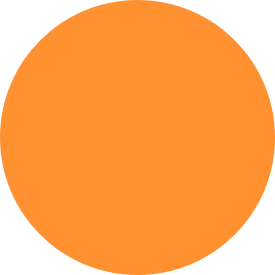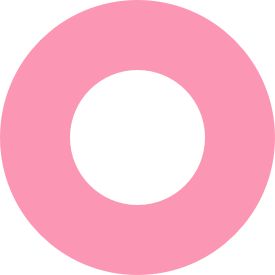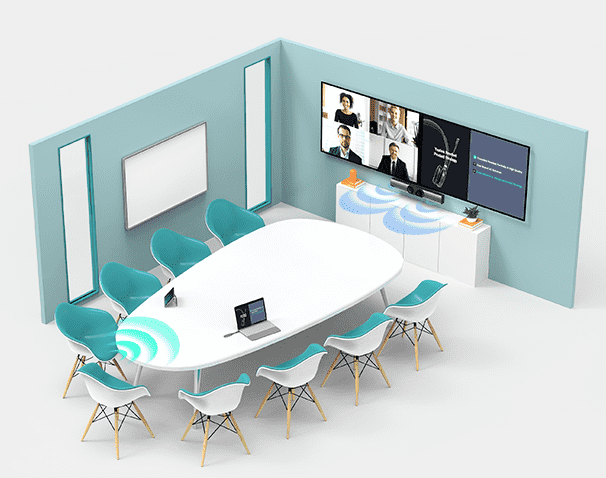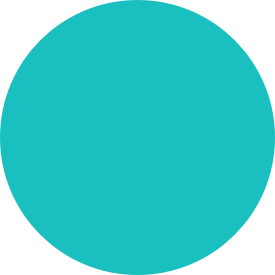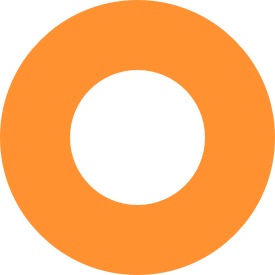 For Medium Rooms, up to 15 people