Home
Make your awesome business idea a reality with KHCOLO IT Solution, the next generation for business solution management.
The complete social media management service at an affordable price for every business.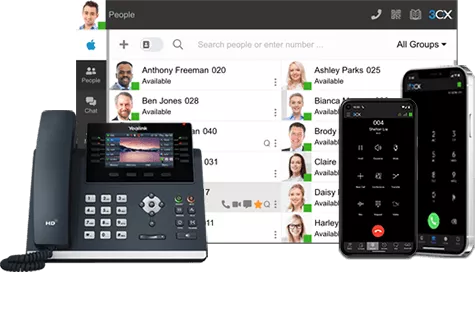 3CX advanced Call center solution improves the efficiency of your agents, contact center managers and administrators, creating a seamless customer experience. 3CX ensures that your employees can work more efficiently, track their progress and provide valuable interactions that your customers will remember.
As businesses start to grow, so do their technology needs. Growing businesses often find that they save time and money by contracting with the right IT Maintenance Services partner. IT Maintenance Services allow you to augment your existing IT staff and infrastructure by partnering with a dedicated IT firm to take care of your network, servers, computers, and all your technology needs. This is the perfect solution for companies who need to operate at peak efficiency but do not have the resources to manage a large on-site IT staff. Choosing the right partner for your Managed Services needs is important.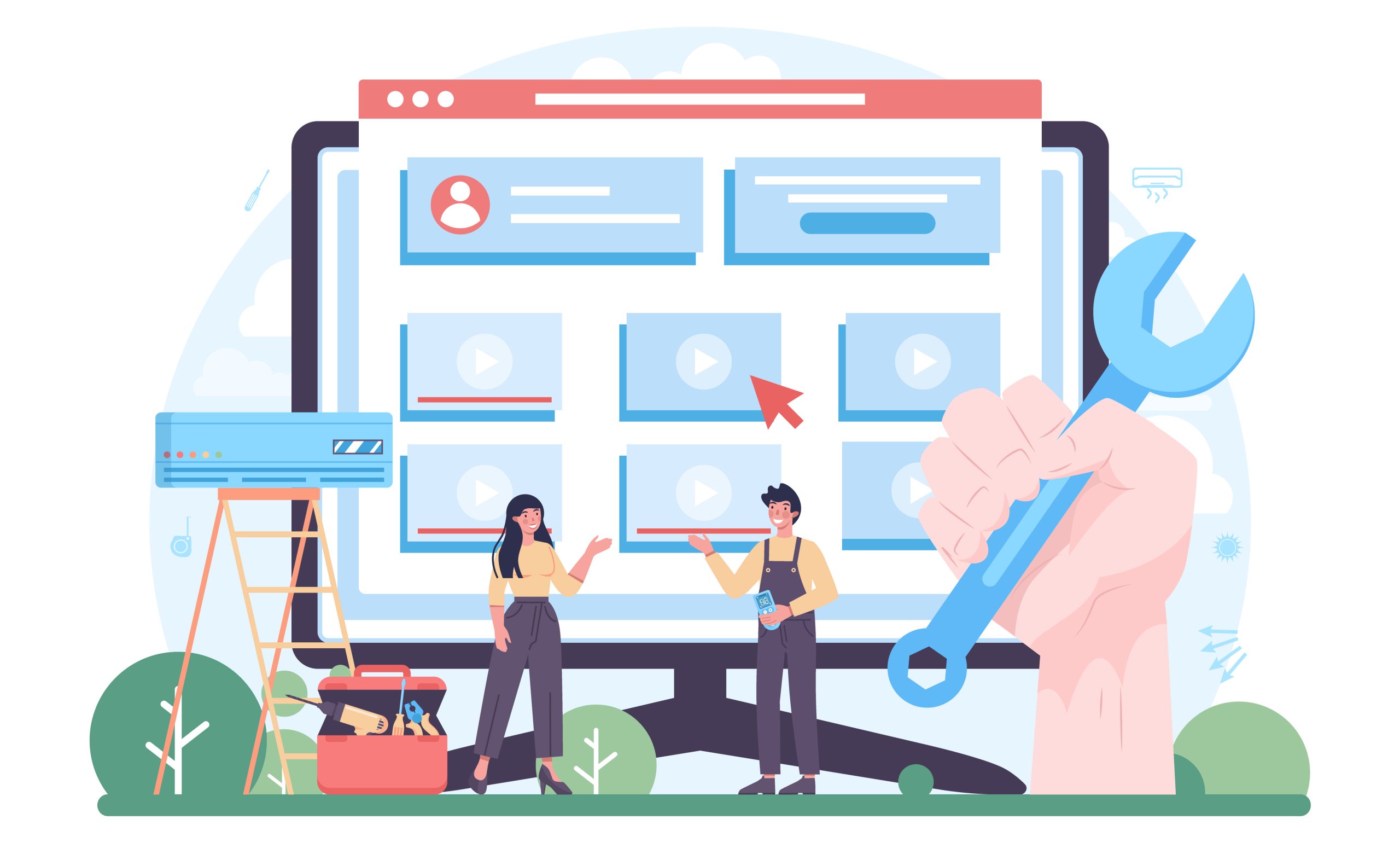 Our service is designed to meet your needs and exceed your expectations. We offer high-quality solutions at affordable prices, with fast delivery and excellent customer support. we have the expertise and experience to help you achieve your goals. Contact us today and let us know how we can serve you better.
Ready to grow your business? Get in touch.