IT Maintenance
As businesses start to grow, so do their technology needs. Growing businesses often find that they save time and money by contracting with the right IT Maintenance Services partner. IT Maintenance Services allow you to augment your existing IT staff and infrastructure by partnering with a dedicated IT firm to take care of your network, servers, computers, and all your technology needs. This is the perfect solution for companies who need to operate at peak efficiency but do not have the resources to manage a large on-site IT staff. Choosing the right partner for your Managed Services needs is important.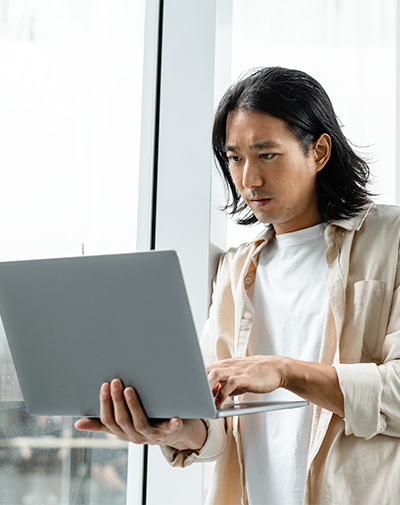 Choose the Secure IT Maintenance Package for your business, affordable pricing & get professional service!
Cover a range of service providing assistance with
Start using our service now !
Do you want to take advantage of our special offers? Please drop a message!