Video Conference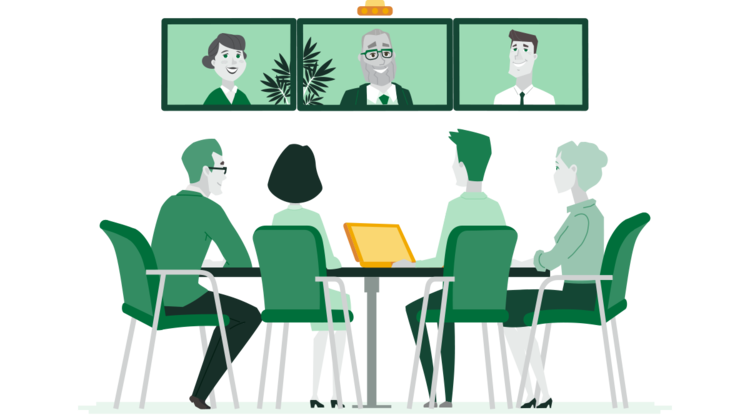 Video Conference Interaction and collaboration enhance the conference experience comprehensively.
What is video conferencing?
Video conferencing is a technology that allows individuals or groups to communicate and interact with each other in real time through audio and video transmission over the internet. It combines the benefits of face-to-face communication with the convenience of remote collaboration, enabling people in different locations to connect and communicate as if they were in the same room.
The Benefits of Video Conference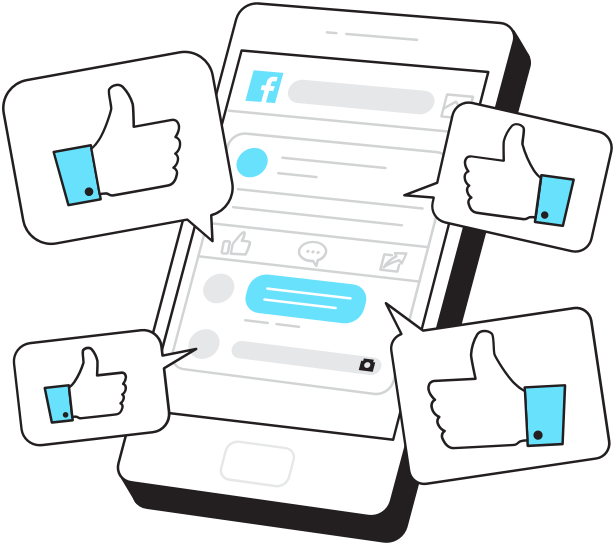 Get serious engagement where it matters
Purus biben, tincid felis sit amet, sollicit udin nisl. Mi consectetur. Morbi nec massa eget orci faucibus rutrum. Nam nunc turpis, maximus eget.
Shout your message from the virtual rooftops
Nullam lacinia suscipit metus, ut condimentum metus tincidunt et. Proin dictum diam sed consectetur interdum. Donec lobortis turpis ut quam congue magna dui, et convallis orci tincid.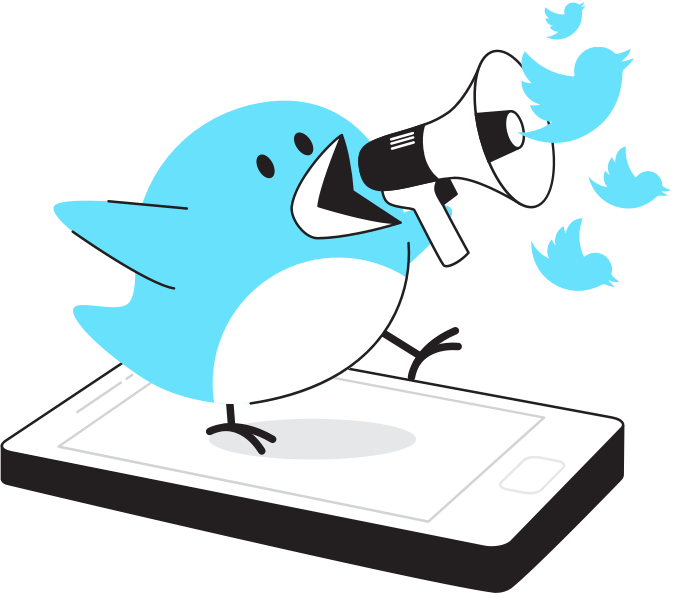 "When we were launching our new clothing brand, we were referred to Stratus for social media marketing, and it was a huge game changer for us. It was an instant level up for our whole brand."


"When we contacted Stratus we weren't sure what kind of results could even be expected. But it is easy to say that they exceeded even our wildest expectations of what could be possible."


"We had worked with some other digital marketing companies, but it was clear from the outset that Stratus is different. The results speak for themselves. Easily recommended."


Sorry, no results were found.
Trusted by Amazing clients







Ready to level up your social media game? Reach out and let's chat.